Reclaiming and Restoring the Przemysl Cemetery

For twenty years R&R has lead the effort to restore and maintain the Slowackiego Street Jewish Cemetery in Przemysl. We have spent nearly one hundred thousand of dollars to transform a forgotten, deteriorating field into one of the finest Jewish cemetery sites in all of Poland.

The work was initially focused on security and reclamation -- completing the surrounding fence and clearing half a century of overgrowth. The next phase saw us restoring the many deteriorating stones and markers, including the re-dedication of the Shoah mass grave monument.

We've come a long way, but there is still much work to be done. It costs about five thousand dollars per year just to maintain the site, funds that today come 100% from donors to the Foundation.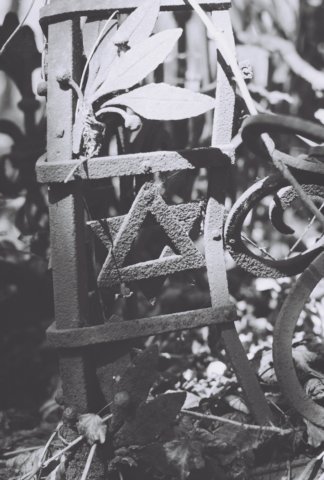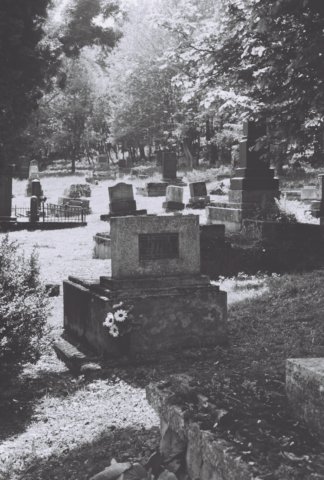 Every penny helps – Please consider making a donation today.